Get Connected
Hunt's Memorial United Methodist Church has youth programs for middle and high school students. View Hunt's calendar to stay up to date on events and activities.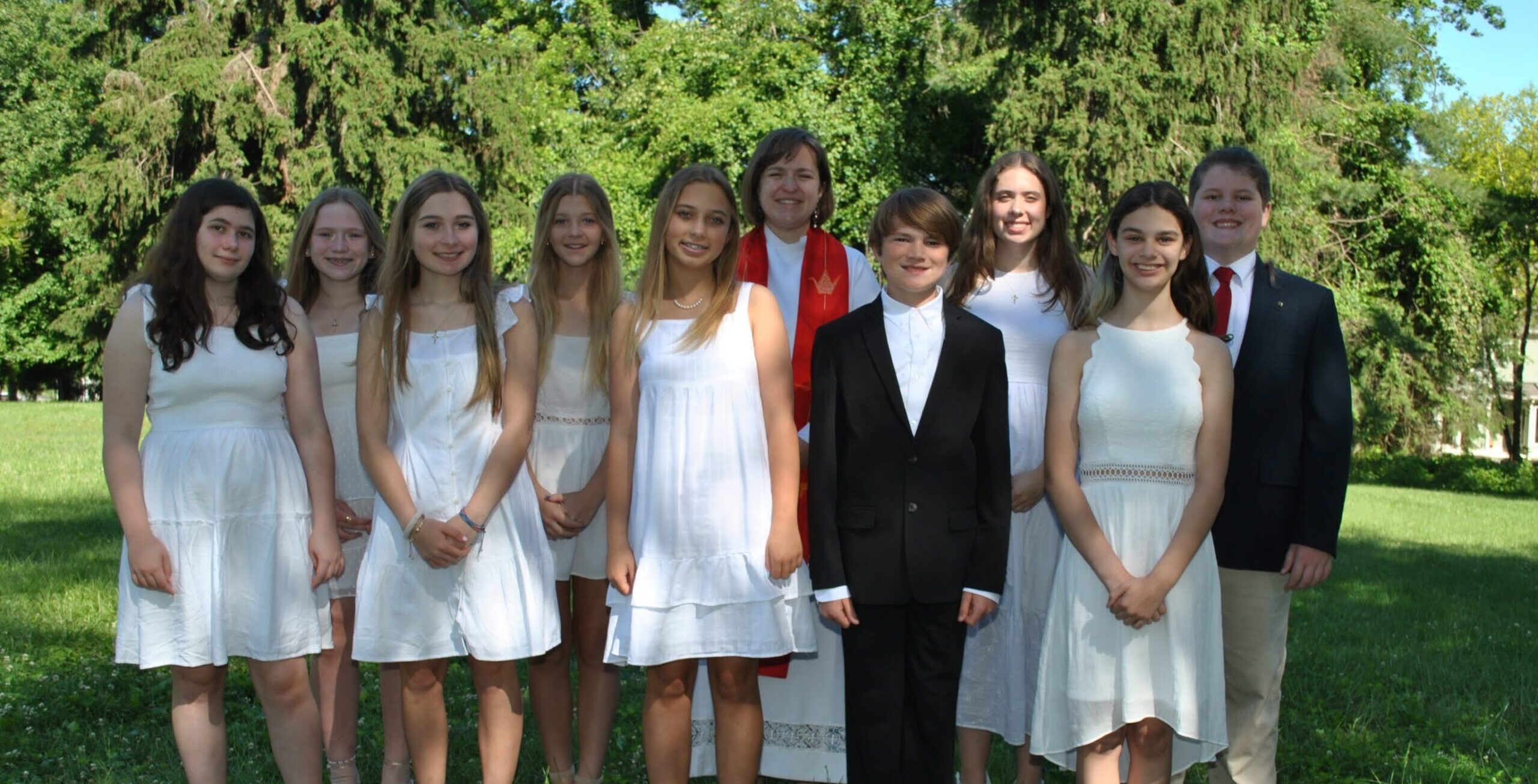 Confirmation Class
Hunt's welcomes a group of middle school students to take the next step in their faith through confirmation. The class meets once a week, on Sunday afternoon after worship for their class led by Rev. Carissa. Confirmands are matched with an adult in the church who acts as their mentor through the process. Classes consist of bible study, discussion, and the occasional field trip. In 2022, we welcomed 9 new members into the congregation through Confirmation! The next session will be offered when there is a group of young people ready to participate. 
Are you a middle schooler who has never been baptized? Interested in Confirmation? Reach out to Rev. Carissa and click here to read more about baptism: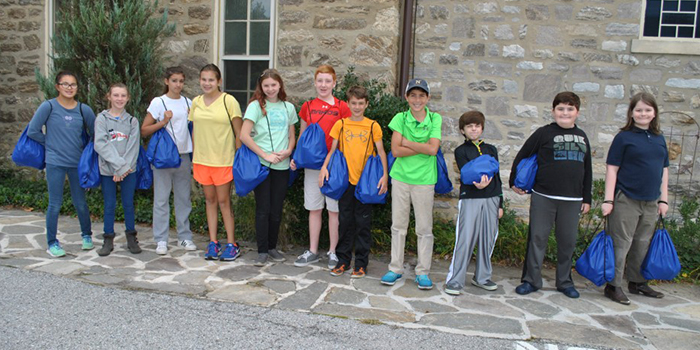 Mid-High Youth Group
The Mid-High Youth Group is open to students grades 4-8 and meets every Sunday evening at 6pm. They participate in different community involvement activities and outreach projects throughout the school year. This is a great way to engage younger members of our church to learn team-building skills. Meetings consist of games, activities, and lessons through the stories of the Bible.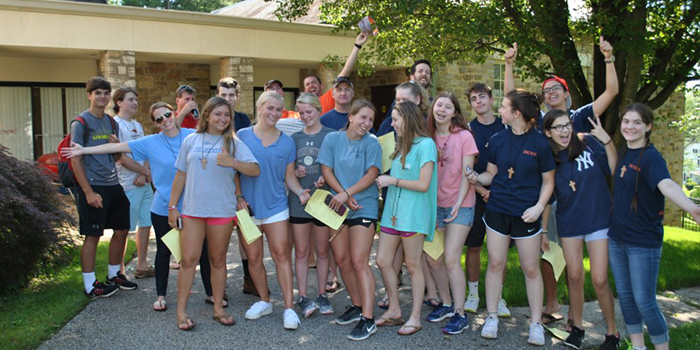 Senior High Youth Group
The Senior High Youth Group (grades 9 through 12) is a fun and active youth group that is open to all high school students. The students do not need to be members of the church to be a member of the youth group. If you are looking for a great youth group experience, come check out us! The group meets during the school year on Sundays 6:30 pm – 8:30 pm. Sunday evening meetings focus on topics pertinent to the lives of teenagers, while providing spiritual growth and fellowship. Youth and counselors in Hunt's Senior High foster an atmosphere of support and friendship.