We last held the Turkey Dinner on November 5, 2022. Below is the information about that event.
There is no Turkey Dinner planned for 2023. We hope you'll join us for our 250th Anniversary Celebration in October!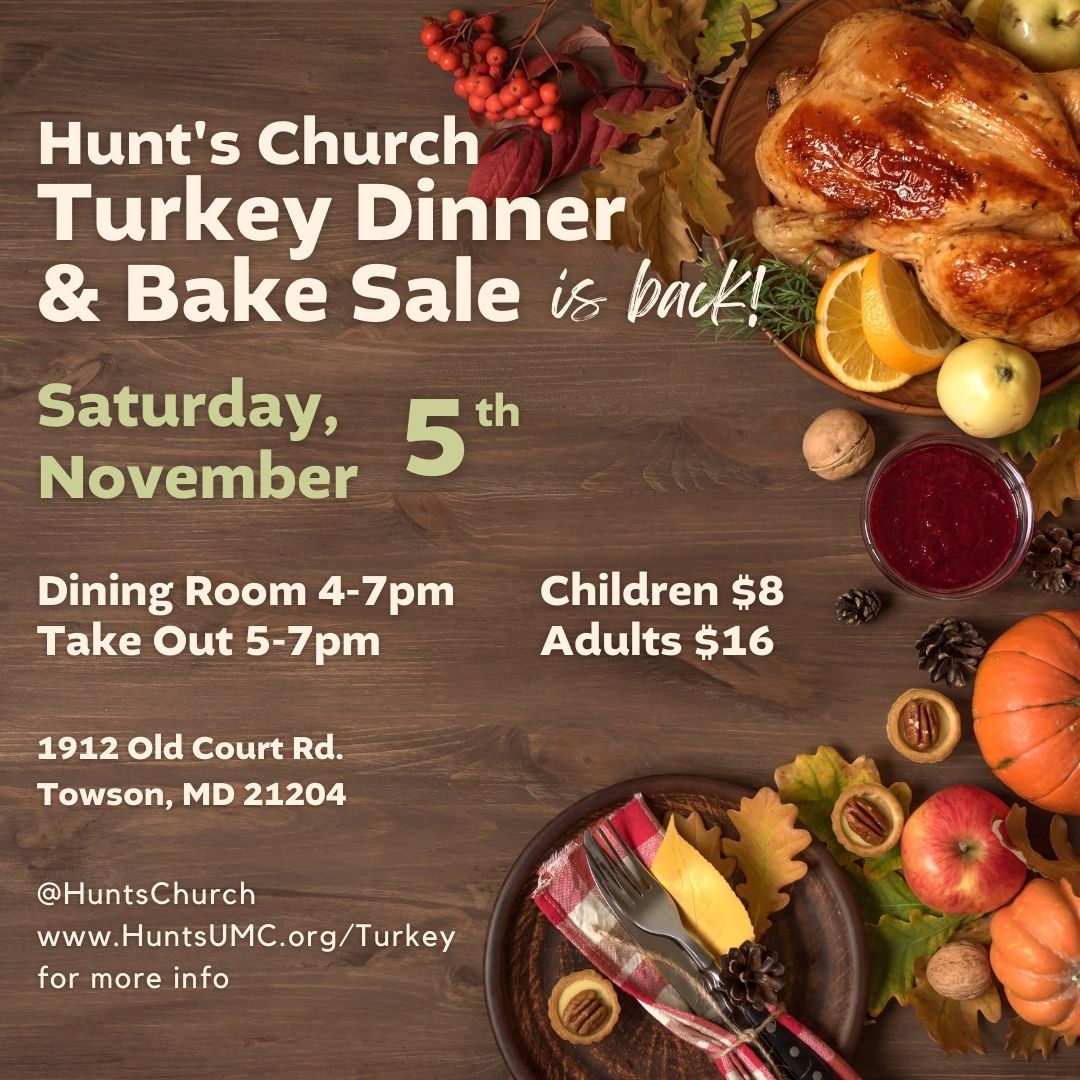 The Details:
Turkey Dinner is this Saturday!
Join us for a delicious, homemade plated Turkey Dinner & Bake Sale of homemade treats. Enjoy generous portions of turkey, homemade mashed potatoes, gravy, stuffing, sauerkraut, green beans, coleslaw and applesauce. Comes with a roll, cranberry sauce, dessert and beverage.
Bring your family, a friend, and a big appetite…
November 5th, 2022
Take Out 5-7pm
Adults $16, Children $8
Bake Sale with homemade treats of all kinds. Open 4-7pm.
Volunteer:
We need volunteers to help make this possible. Do people rave about your baking? Volunteer to make something for the bake sale! Are you a people person? Volunteer to be a server. Wash dishes like a pro? We have a need for that too! There is something for everyone.