Shrove Tuesday Pancake Supper
February 21
6-7:30pm in VanMetre Hall
This is the church's traditional way of feasting together before we enter the "fast" of Lent.
Come out and enjoy a simple pancake, sausage, and applesauce dinner together! No need to pre-register or buy tickets; baskets will be on tables to collect a free-will cash offering to cover the cost of food supplies. Wondering what Shrove Tuesday is? Check out this 3-minute video for a quick overview!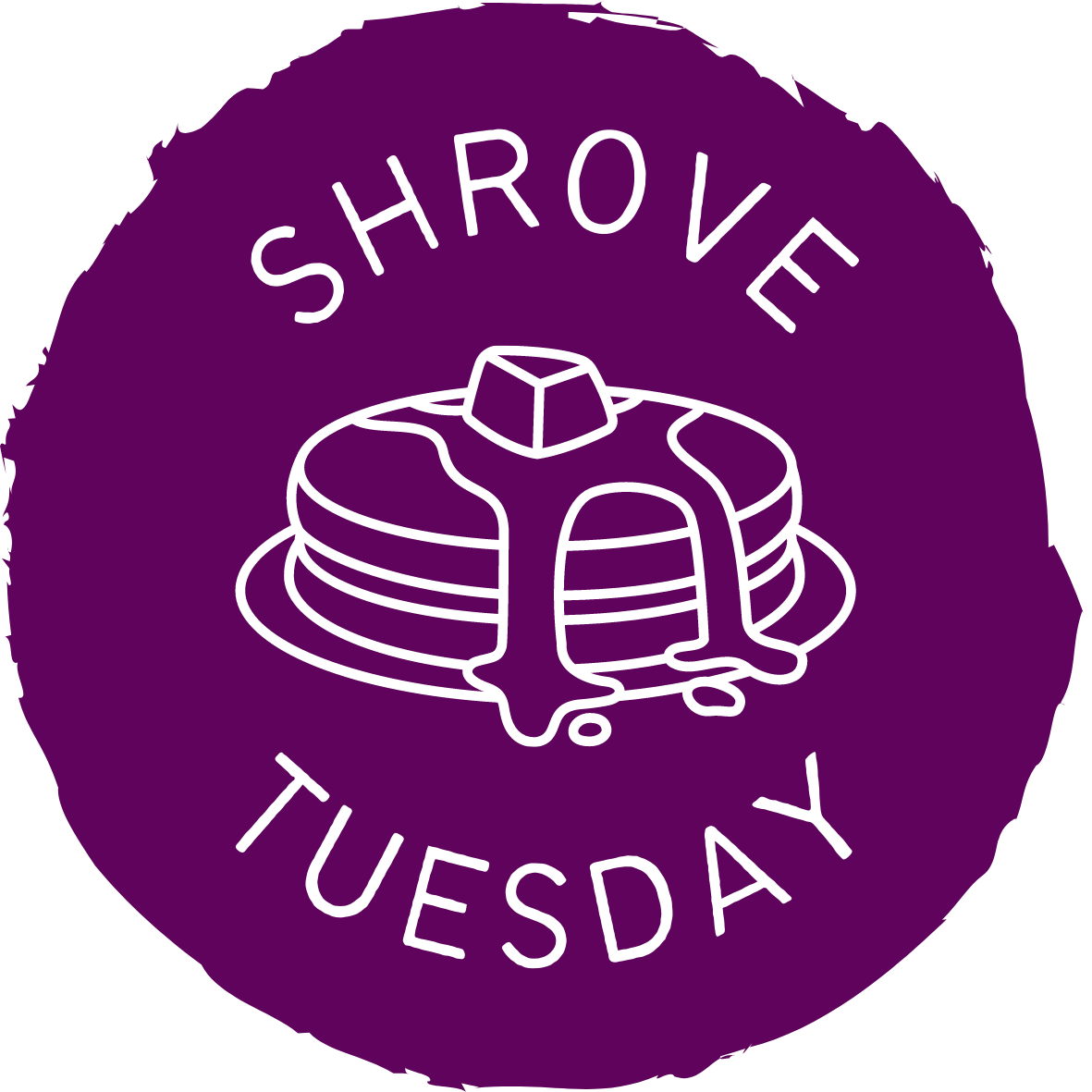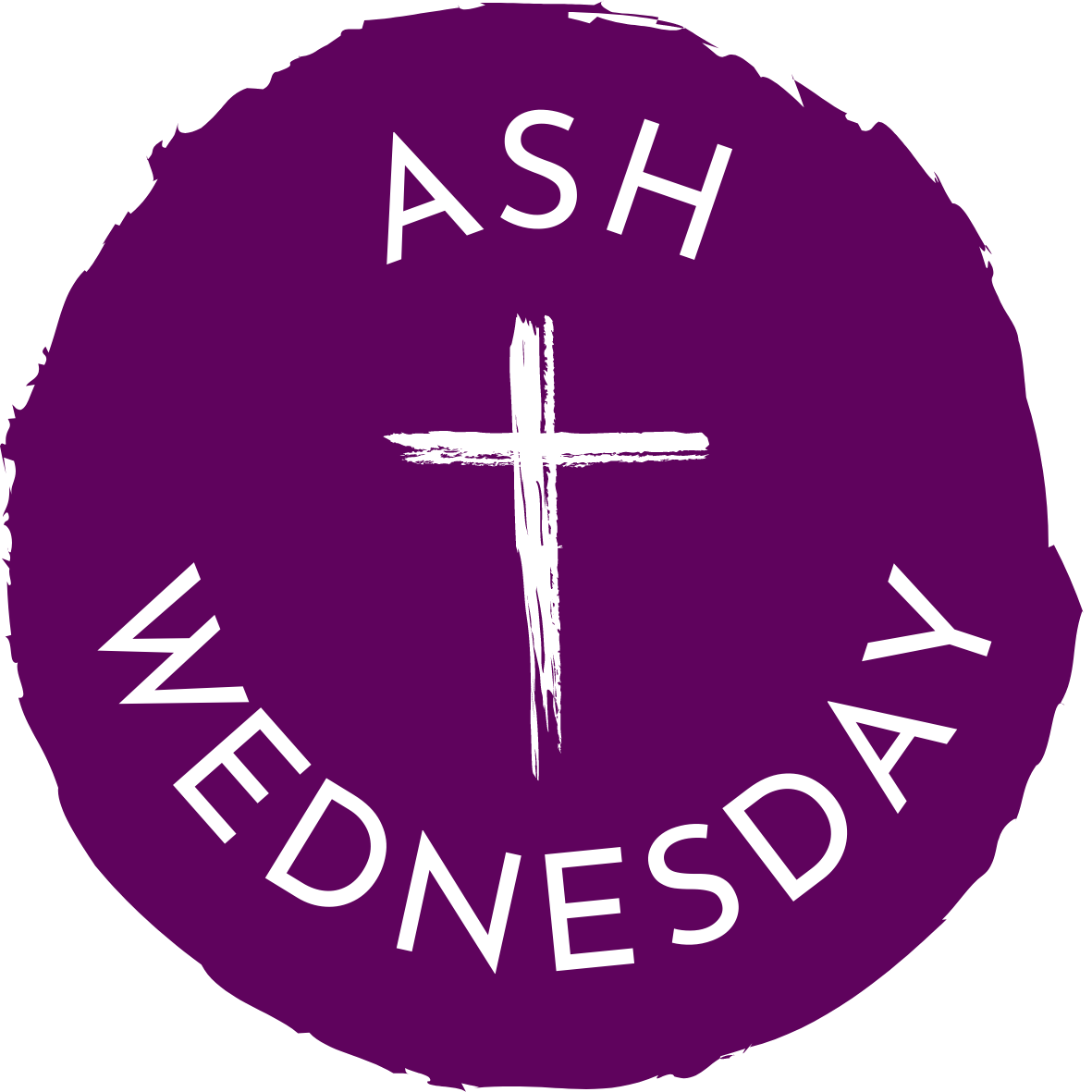 Ash Wednesday –
February 22
Ashes To-Go, 8-9am Main Church Entrance
Worship Service , 7pm Sanctuary
The mark of the cross – made in ashes on our foreheads or hands – reminds us that "from dust we have come, and to dust we shall return." Rev. Carissa will be available to share ashes and prayers with anyone who is interested. Wondering what Ash Wednesday is? Check out this 2-minute video for a quick overview.  
2023 is Hunt's 250th Anniversary!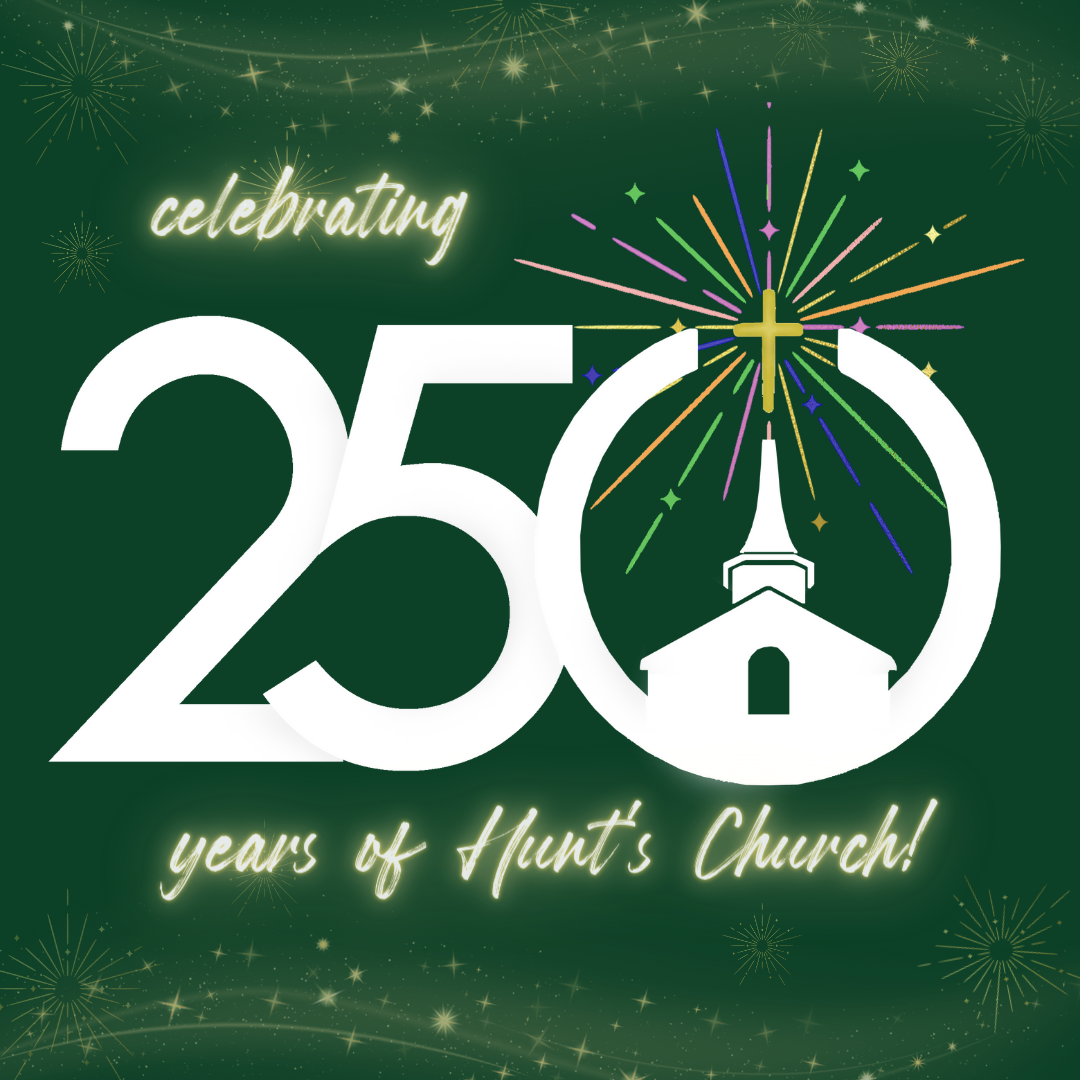 19th Century Historical Dinner
March 10 – 6:30pm VanMetre Hall
As part of our monumental 250th Anniversay Celebration, Hunt's is hosting 4 Historical Dinners, one per century Hunt's has been on The Hill!
This month we honor the 19th century. Check-Out the 250th Anniversary Celebration page for more info. 
Schedule
(The list may take a moment to load.)