Current Worship Series
Our pastor creates worship series throughout the year to teach and lead us through the scriptures.
Check out what we're discussing this month!
For the past two months, we've declared, "love is the way!" But now that Christ is risen, what comes next? When we experience the pressures and powers of this world, how do we live with faith? What does it mean to actually Walk This Way? Join us throughout this Easter season as we follow the early church's experiences with the ever-expanding way of Jesus Christ.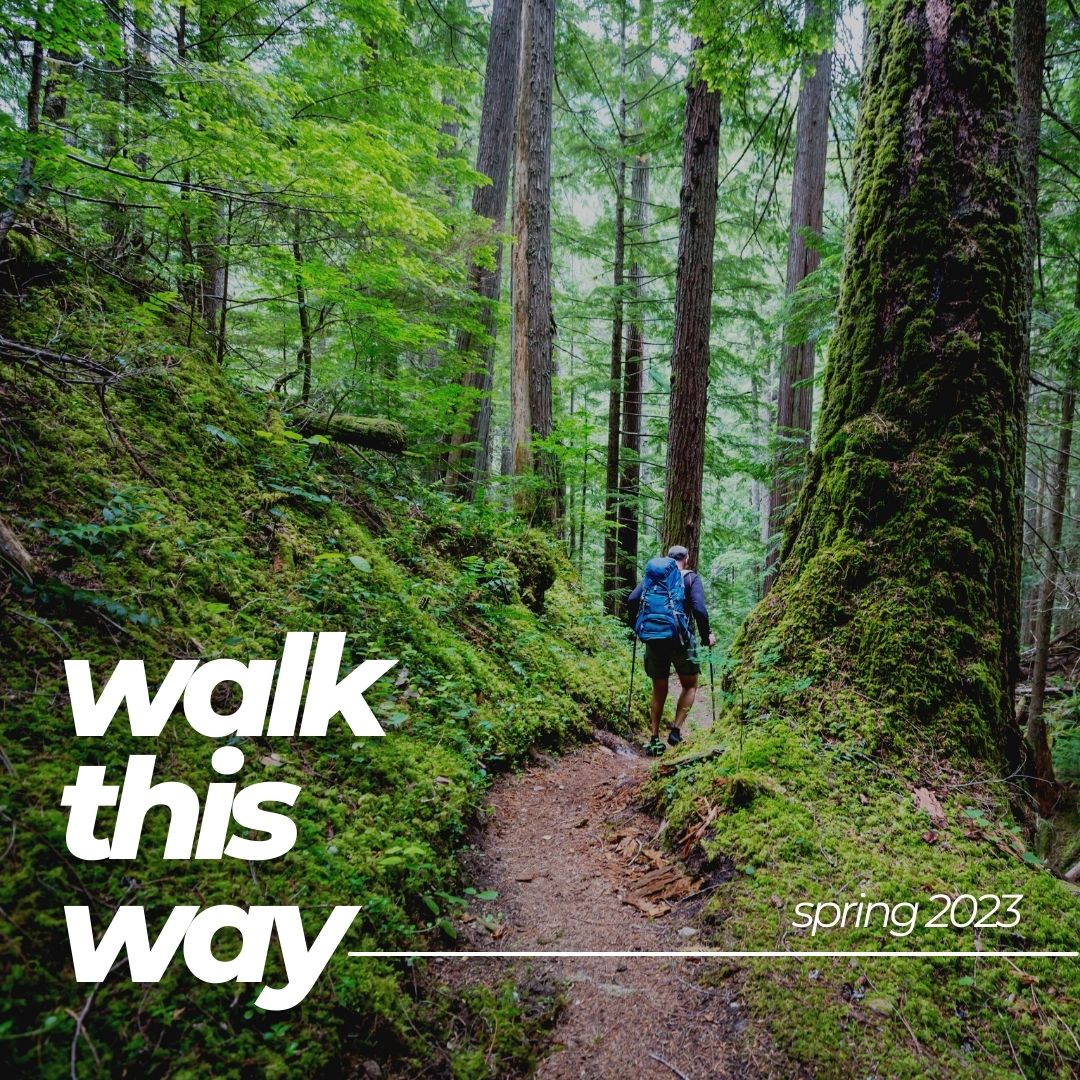 Sunday Worship Schedule
April 23: Walking Jesus' Way – Acts 3:1-10
April 30: Sharing Jesus' Way – Acts 8:26-40
May 7: Youth Service
May 14: Walking a NEW Way – Acts 10:1-18, 34-48
May 21: Opening Up the Way – Acts 15:1-18
May 28: Holy Spirit's Way – Acts 2:1-21