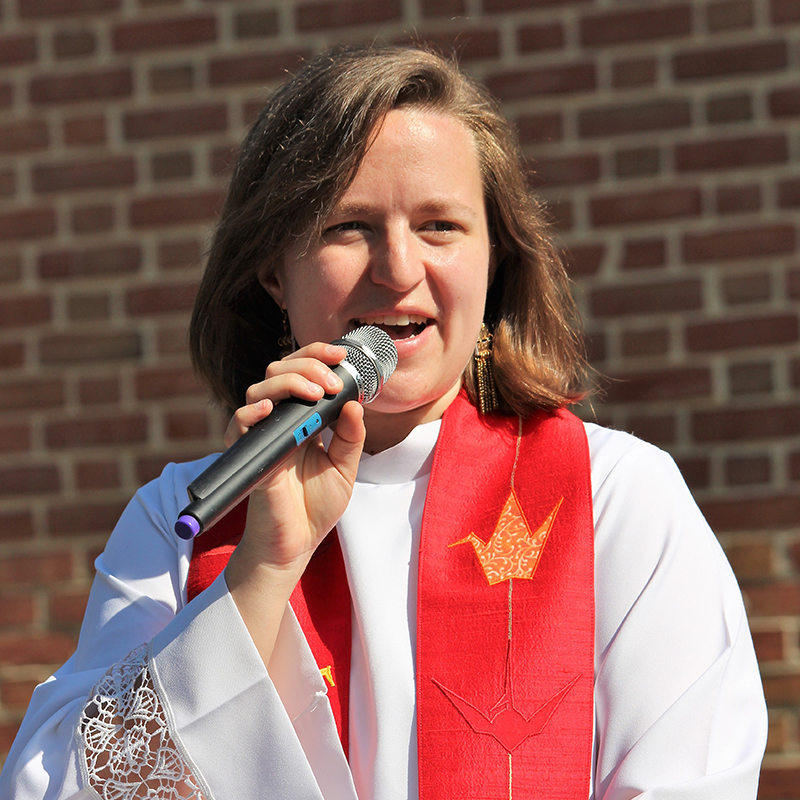 Rev. Carissa Surber
Pastor
Rev. Carissa Surber is passionate about heartfelt worship and authentic engagement with scripture. From lifelong membership in the United Methodist Church and a heart for service with the broader community, she believes that all of life – from the sanctuary to the school, from the kitchen to the workplace – is an act of worship. She is interested in having deep conversations with everyday people and exploring together what vibrant Christian living looks like in the 21st century.
Rev. Carissa is a full elder in the Baltimore-Washington Conference of the United Methodist Church who has been serving as the Executive Pastor at Severna Park UMC since July 2016. While at Severna Park, Carissa launched a network of young adult small groups, guided a robust program of mission work, led a large staff team with a focus on excellence and faithfulness, and collaboratively developed creative and engaging worship series. Before serving in Severna Park, Carissa led Trinity UMC through a variety of new experiences, including intergenerational worship, missional partnerships, and a stewardship campaign grounded in a theology of abundance.
Carissa received her Bachelor of Arts in Social Work from Cedar Crest College in Allentown, PA, where she worked with foster families through Lehigh County Children and Youth Services. Before attending seminary, she spent time serving in direct care at the Board of Child Care. She graduated with a Masters of Divinity from Wesley Theological Seminary in May 2015, and was ordained as an elder in full connection in May 2019.
Summer of 2021, Carissa and her husband Matthew returned to Baltimore County to lead Hunt's Church, where they were married in 2012. Matthew is a native of Baltimore County, and grew up as part of Carroll's-Gill's UMC. He enjoys long distance trail running and all types of table-top gaming. Carissa enjoys singing, playing piano, hiking, listening to podcasts, and playing board games. In October 2019, Carissa and Matthew welcomed their first child, Deacon, who is the light of their lives. They currently live in Idlewylde, with their dog, Maisy.
Office: 410-339-7770 x116
Cell: 443-353-0439
Email: carissa@huntsumc.org
Schedule a Meeting: Click Here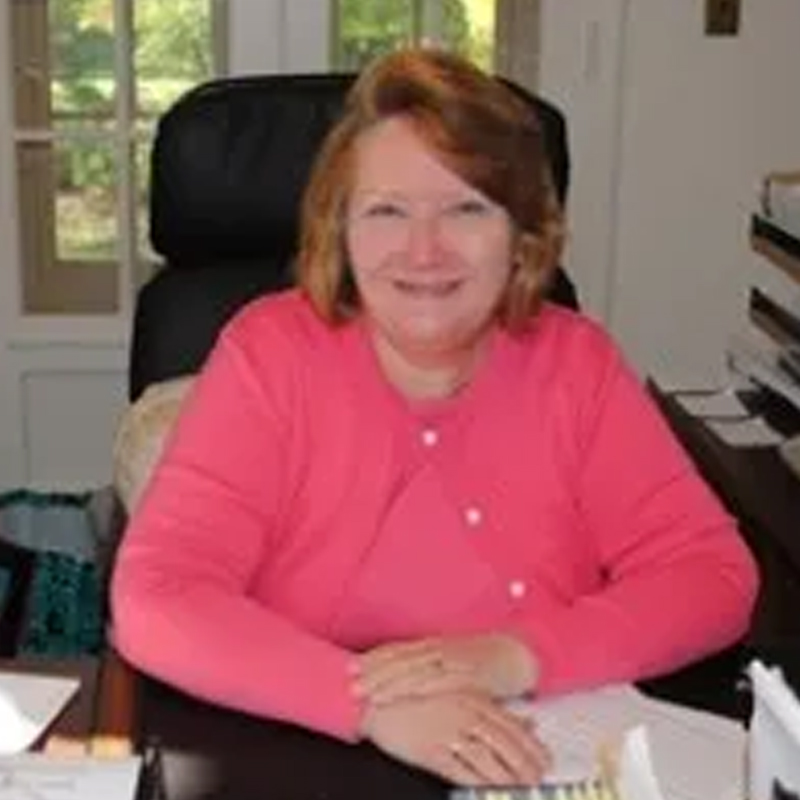 Beth Woody
Administrative Assistant
Serving Hunt's Memorial UMC for over twelve years, Beth is a key member of our staff. In addition to clerical and administrative duties, Beth coordinates and updates publications like The Point (the monthly newsletter), the weekly church bulletin, and prayer concerns. Her role very much serves as the public face of the church, assists the pastoral staff, and is the contact person for members of the church, visitors, and newcomers.
Phone: 410-339-7770
Email: office@huntschurch.org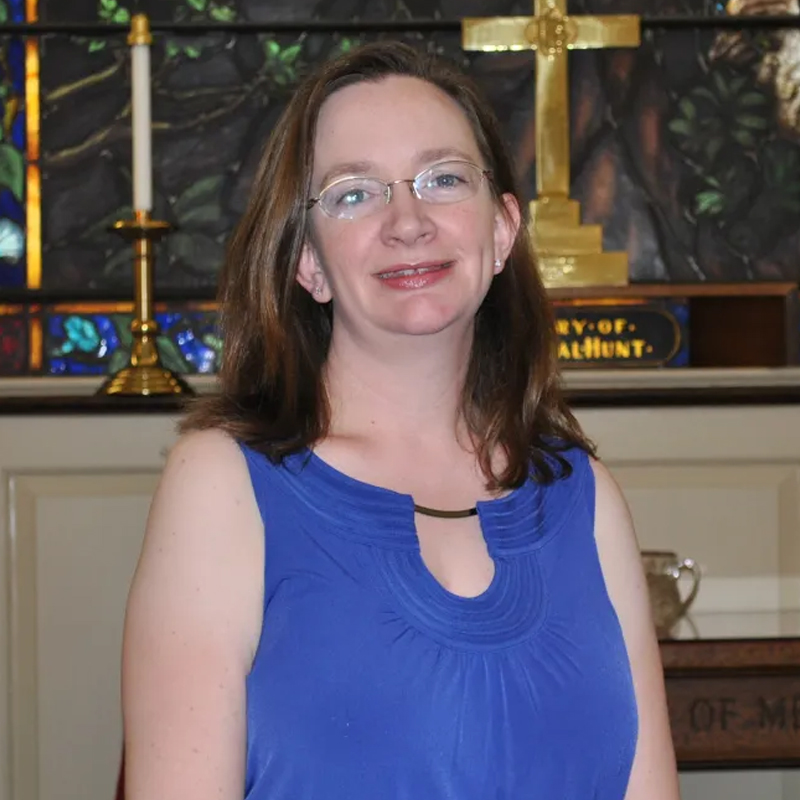 Cheryl Warren
Pianist
Cheryl Warren has a pivotal role in the musical life of Hunt's Church. She provides piano music and accompaniment for scheduled worship services and other activities in support of our music ministry.  Cheryl also works with our music director and worship team to rehearse with Hunt's Chancel Choir and Children's Choir.
Phone: 410-339-7770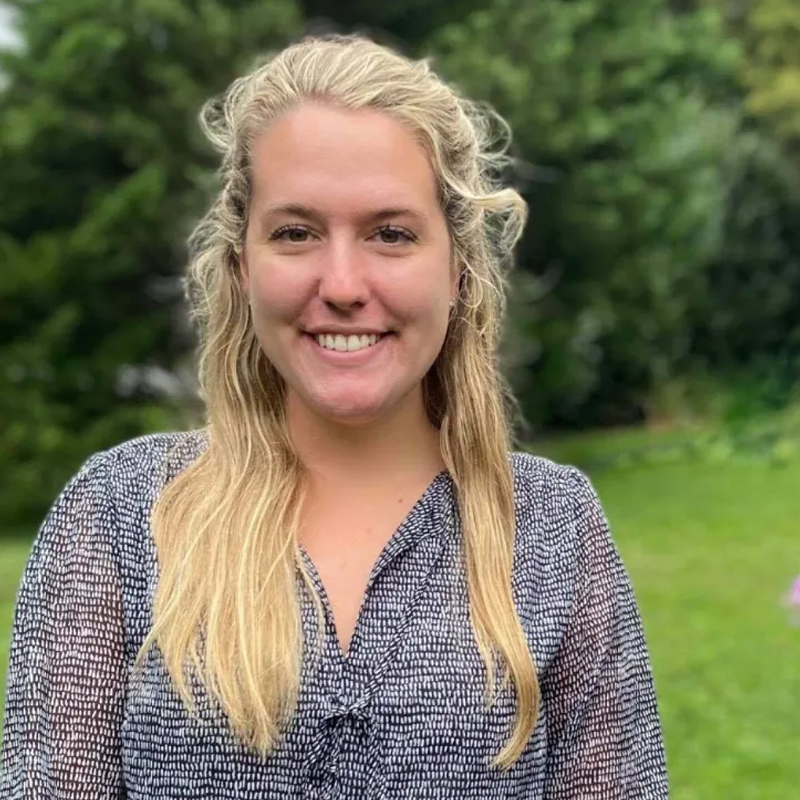 Caroline Boyle
Communications Director
Caroline directs the church's social media, email, video, print and graphic communications.
Caroline has been a member of the Hunt's community since 2005, during this time she headed the Christmas Present Project, was a Nursery Attendant and member of Youth Group. After recently moving back to the area from California, Caroline became a youth group counselor. Caroline has a passion for design, outreach, and community engagement and is greatly looking forward to working with the Hunt's community in this role!
Email: caroline@huntsumc.org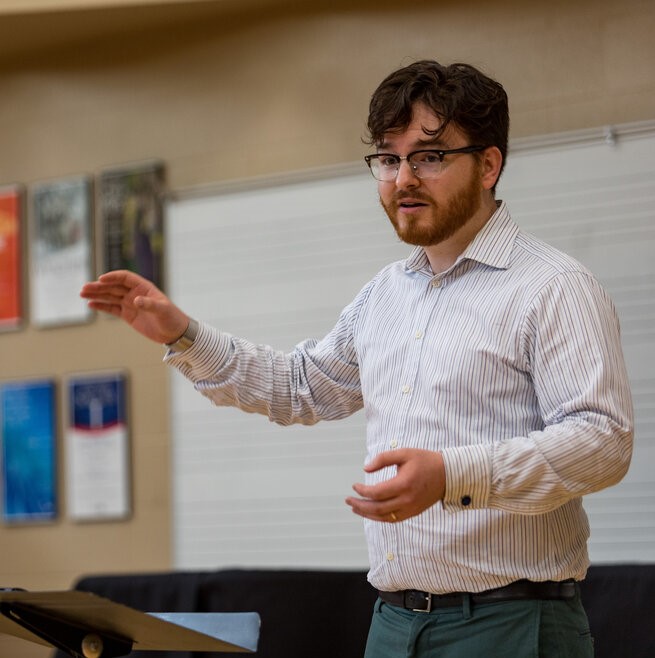 Chase Simpson
Music Director
Chase was born and raised in Metro-Detroit and has a strong musical background dating back to singing in the youth choir at First United Methodist Church in Birmingham, Michigan. He graduated from Central Michigan University with a degree in Music Education. Following graduation Chase taught Choir and Orchestra for Mt. Pleasant Public Schools in Mt. Pleasant, Michigan. He also served as choirmaster at the local Episcopal church. Recently, Chase was a graduate assistant to the choral department of Western Kentucky University, where he earned his Master's of Music in Choral Conducting. During his graduate studies Chase also led the choir, band, and children's music at St. James United Methodist of Bowling Green, Kentucky.
Chase and his wife Tori have been married two years. Tori is a chemistry, physics, and environmental science teacher with a passionate interest in environmental conservation and sustainability. She received her Masters in Teaching the same day Chase received his Masters in Music. Chase and Tori enjoy hiking, cooking, playing board games, knitting/crafting, and listening to a wide variety of podcasts and audiobooks.
In addition to leading the Choir and Praise Band at Hunt's Church, Chase is the choir director and music teacher at the St. Paul's School for Boys on Falls Road.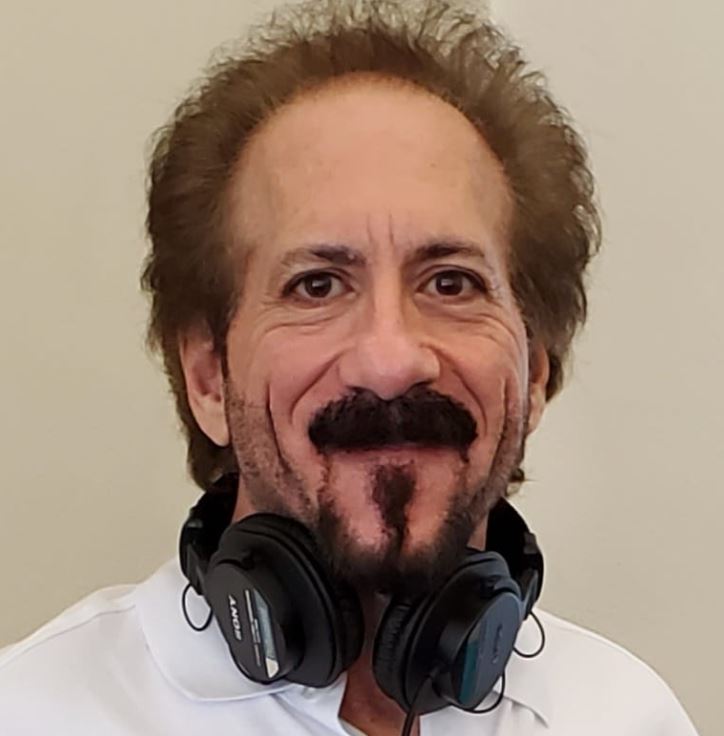 Rick Heyman
Sound Engineer
Rick joined our Tech Team in July 2022, bringing years of Audio Engineering experience and a background in music education and website development. Rick also is responsible for the Audio Engineering at several live music venues around the Baltimore area.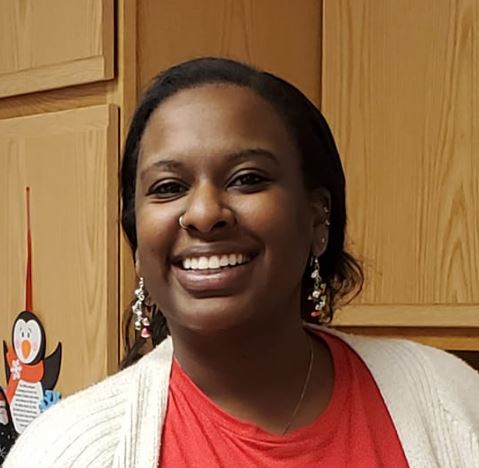 Dominique Brown
Nursery Attendant
Dominique is originally from Towson MD and grew up here her entire life. She is an educator and believes "it is the most rewarding and amazing job." Dominique has been in the education field for the past 5 years. Dominique will be caring for our youngest community members in the Nursery during the 10am services and on for special events throughout the year.