Current Worship Series
Our pastor creates worship series throughout the year to teach and lead us through the scriptures.
Check out what we're discussing this month!
Forward with Faith – Begins Sunday, Sept. 10 with Two Worship Services, 8:30am & 10am
For 250 years, people called "Methodist" have gathered in this place to worship God and encourage each other to follow Jesus. As we celebrate the past, we wonder: how is God calling us Forward With Faith? This fall, our worship series will follow the people of God as they leave behind their past and journey toward an unknown future. As they spend time in the wilderness, their faith grows, fails, deepens, and more. Join us for this journey as we pursue the God who leads us through the wilderness and into the next season of our church's life!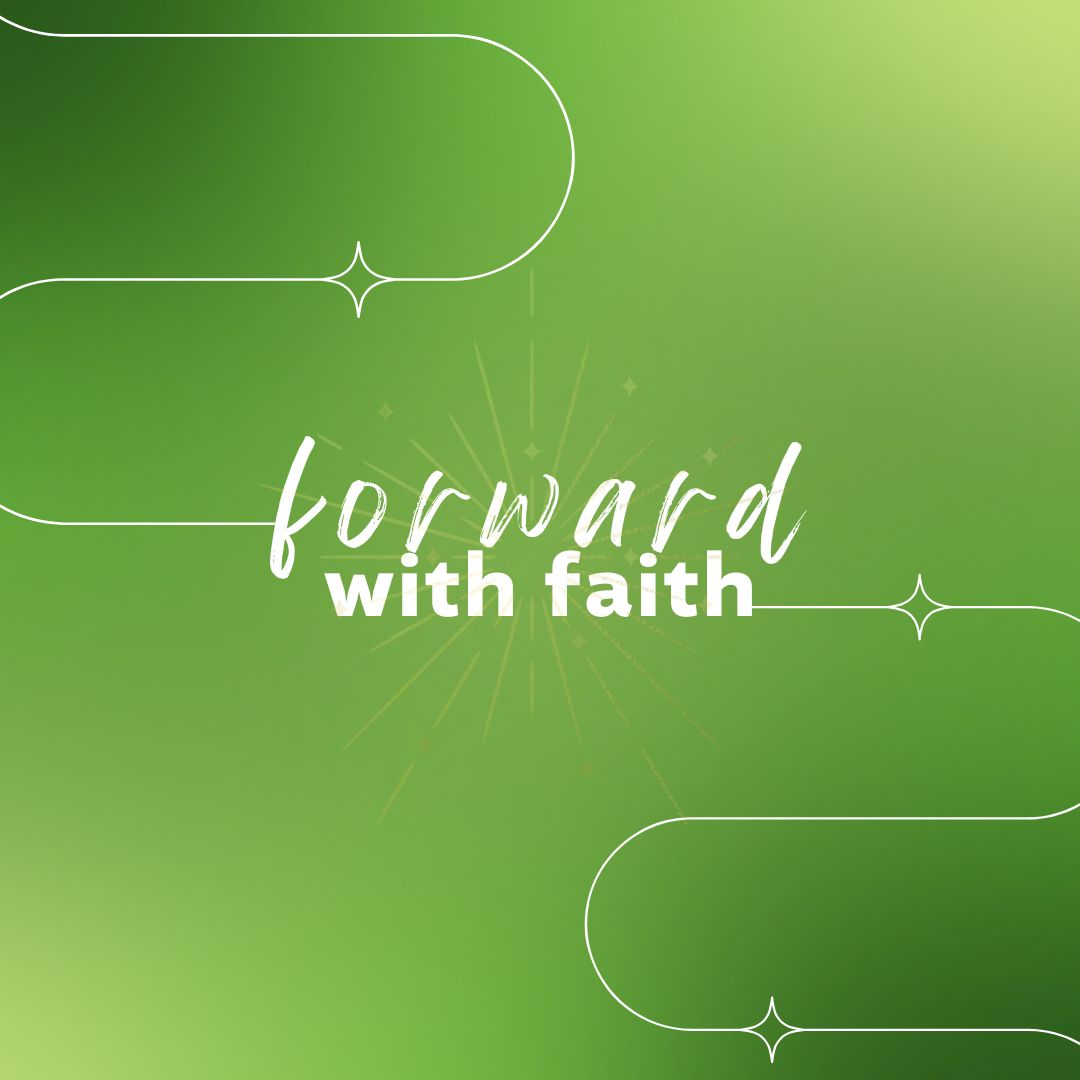 Sunday Worship Schedule
September 10 – God Makes a Way (Exodus 14:10-14, 21-29)
September 17 – God Provides (Exodus 17:1-7)
September 24 – Camp Out With God (Exodus 32:1-14)
October 1 – God Overcomes (Numbers 13:25-33)